Outsak® UL
by Simple Outdoor Solutions
Protect Food and Gear with an Ultralight, Rodent and Animal-Proof, Interlocking Steel Wire Mesh Bag. Super-Strong Genuine VELCRO® Closure.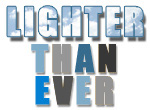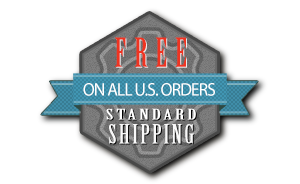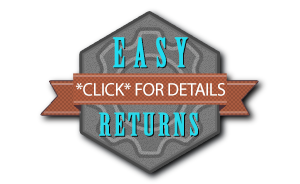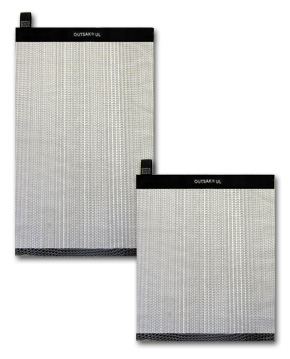 Outsak Ultralight Series
Outsak UL micro and Outsak UL
Price $36 - $40

FREE STANDARD SHIPPING
on U.S. orders
No International Orders at this time
Availability: In Stock
Features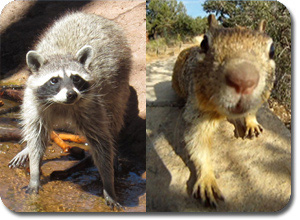 Outsak UL Bags Protect Food and Gear from Animal Chewing and Clawing
Rodents
Raccoons and Coatis
Squirrels, Ringtails, and Skunks
Cats and Canines
Deer and More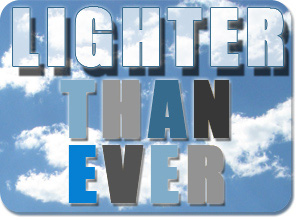 Lightest Bags Ever
Same Outsak Quality
Same Outsak Strength
Same Outsak Durability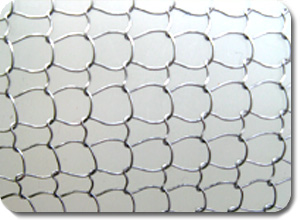 Heavy Duty
Interlocking Stainless-Steel Wire Mesh Strong enough to Stop Rodents, Raccoons, and Other Small Animals
Super-Strong Genuine VELCRO® Hook and Loop Closure
Surprisingly Light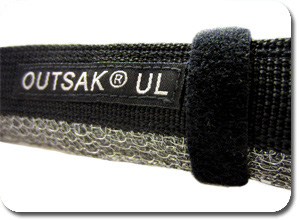 Light Strap
Super Light Strap is Easy to Use
And FREE!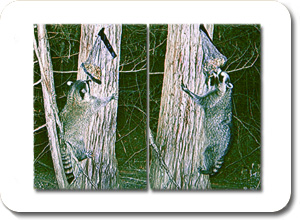 Denied Entry
See why the Outsak UL is the preferred animal proof steel mesh bag of Park Rangers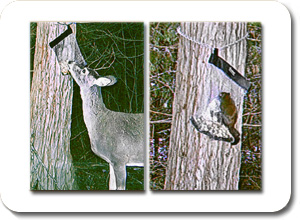 Check out these animals unable to penetrate the Outsak UL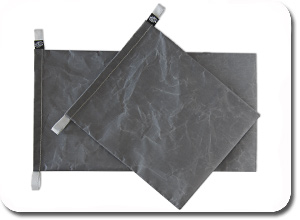 Want Something Way Over-The-Top?
Overkill Slap Bag is a Slap Bag on steroids. Combine with Outsak UL and double your food protection.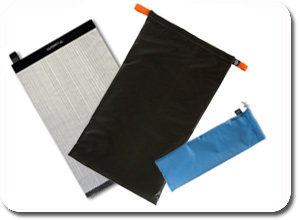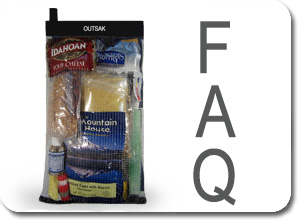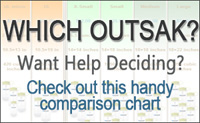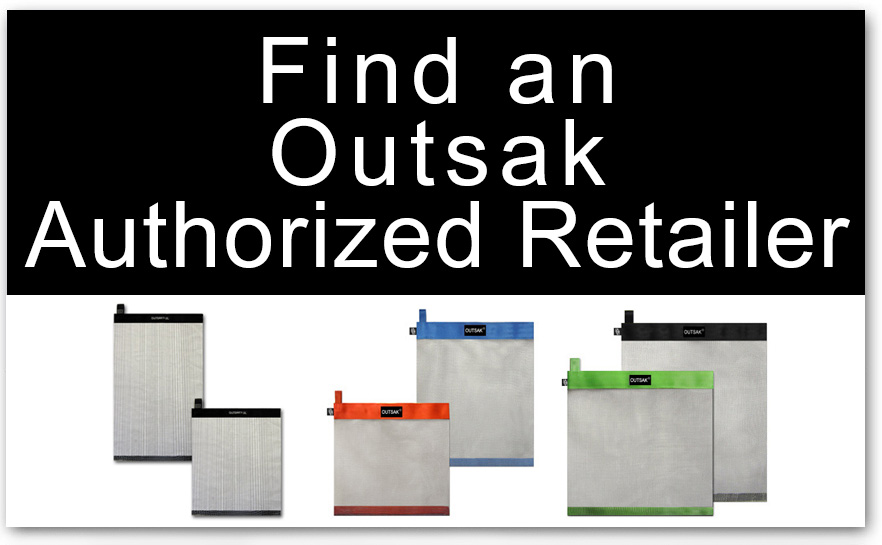 | Outsak Ultralight Series | Outsak UL micro: | Outsak UL: |
| --- | --- | --- |
| Weight*: | 2.5 ounces | 3.4 ounces |
| Dimensions: | 10×13 inches | 10×19 inches |
| Capacity: | 4.3 liters | 7.5 liters |
More Information
Closure
Super-Strong Genuine VELCRO® Closure Guaranteed Not to Mold, Mildew, or Rot
Body
Flexible, Interlocking, Stainless-Steel Wire Mesh
Warranty
3 Year Warranty
Directions:
Stuff it.
Seal it.
Hang it or conceal it.
*Weights for each Outsak® Animal Resistant Storage Bag are ± 0.15 ounces due to variations in the interlocking stainless steel wire mesh and webbing
Custom Sizes or Weights Available. Contact Us
VELCRO® is a registered trademark of Velcro BVBA
Simple Outdoor Stash Spots
Five Techniques to Stash Your Outsak Bag
These Simple Videos are Particularly Useful in Areas with Little or No Trees, Like Grand Canyon National Park